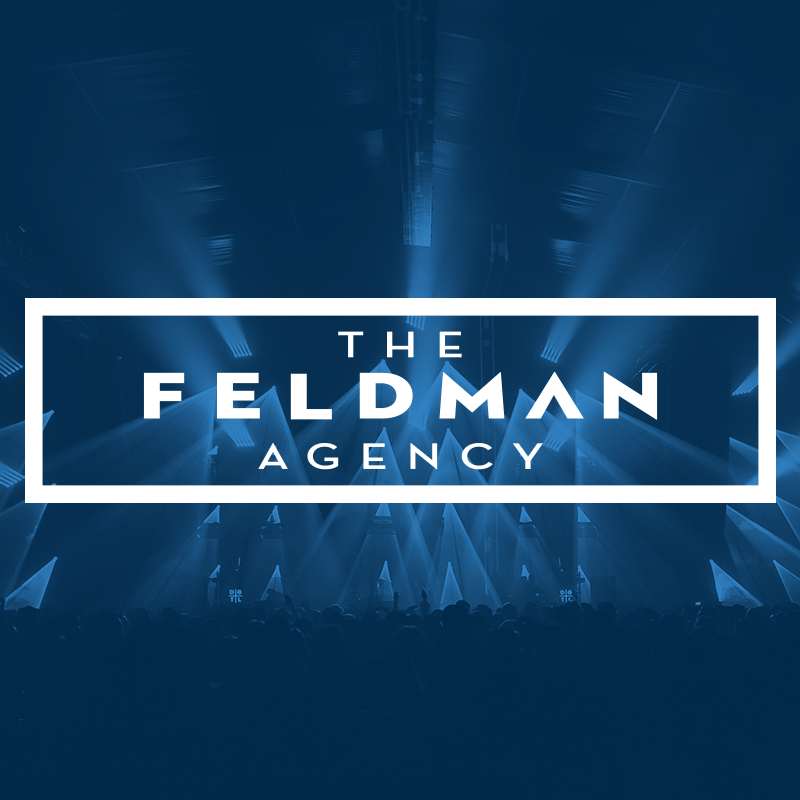 As one of the leading entertainment talent agencies in North America, TFA features a roster of both emerging new talent and critically acclaimed, award-winning artists. As they continue to create and inspire with their work, our clients look to us to build and support their creativity and careers across many mediums and platforms.
We have an exceptional and diverse team of people in our Toronto and Vancouver offices, all who are committed to a collaborative and entrepreneurial approach. We are always seeking people driven to find innovative ways to work, new ways to build relationships, and who can continue to inspire and connect with our artists to help them realize their vision.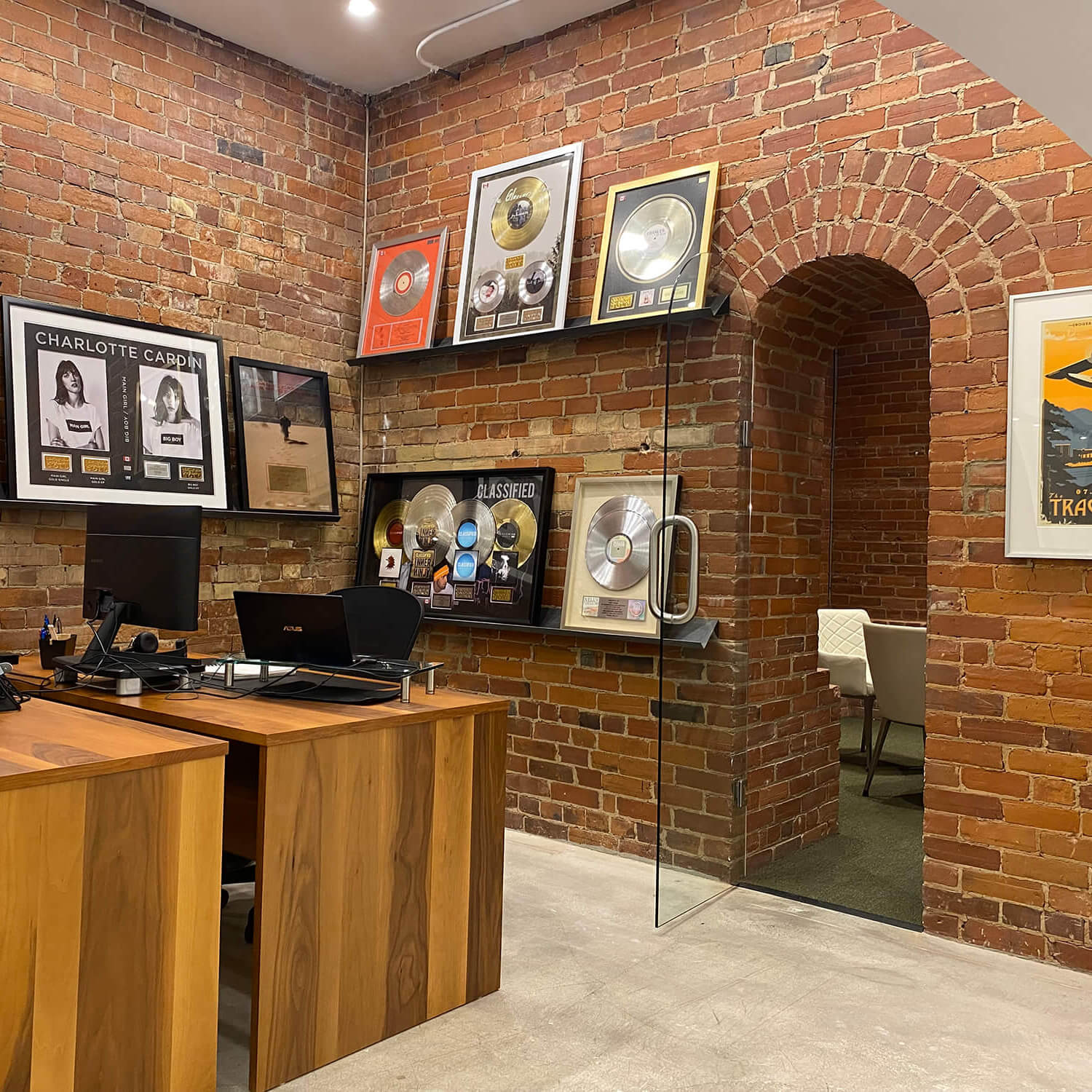 ---
Our shared commitment to the success of our artists is the same for our employees - we attract the best, and we keep the best.
---
---
Intern
Our 12 week intensive internship program offers current students and recent graduates real hands-on experience in the music industry. Working in a creative, fast-paced, and innovative environment, you will learn a wide variety of talent agency practices and receive the training necessary for a successful career. You will assist seasoned agents with administration and special projects that deliver real results and have a direct impact on our business. And bonus! You will receive access to concerts and events where you will network and build meaningful relationships across the music industry. Oh, and did we mention it's also a paid gig?
To be eligible for the program, you must be actively enrolled or recently graduated from an accredited university or college. The ideal candidate is highly organized, detail oriented, creative, passionate and knowledgeable about the music industry. Interns are expected to work Monday thru Thursday 10:00AM to 6:30PM, in addition to attending evening/weekend performances.
Interested? Bet you are! We hire qualified applicants to work in our Toronto office on an ongoing basis. To help us understand who you are, your skills and strengths, please submit a cover letter and resume here. Please note that due to the high volume of applicants, we are unable to respond to inquiries regarding application status. Good luck!
---
Frequently Asked Questions
What academic majors do you hire?
We are open to hiring all majors, but prefer to select candidates whose education closely aligns with our business. That includes studies in music, media, business administration, law, marketing, and communications.
How long do internships last?
Internships typically last 12 weeks but arrangements can be made to extend the program depending on the amount of internship hours required for course credit.
Do I get paid? How much?
Yes. Interns are compensated at an entry-level hourly wage.
How much do interns work?
Interns are expected to work full-time Monday thru Friday, 10:00AM to 6:30PM, with occasional availability on evenings and weekends to attend special events and concerts.
Is there a dress code?
Not technically, but you are expected to dress for a professional work environment. That doesn't mean a suit and tie. Let's say "business casual". Employees are expected to demonstrate good taste and judgment in dressing for work.
Can international students apply for the program?
Yes, but interns must make arrangements for their own housing and must possess the necessary documentation to work in Canada. Please note: the internship program only runs out of our Toronto office.