Expertise
|

Talent Representation

For more than 40 years, TFA has helped shape and strengthen the live touring business for some of Canada's most beloved artists. We have a proven history of creating opportunity both domestically and abroad; giving our clients the tools and support to successfully navigate the global marketplace and take their creativity to new heights.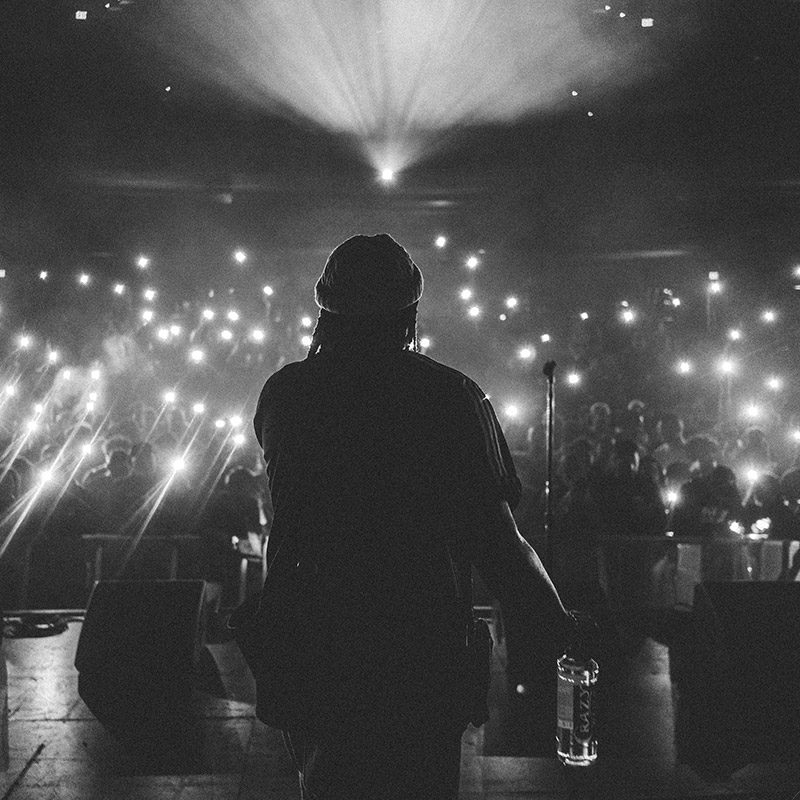 We pride ourselves as an industry leader in fostering and developing new talent, and strive to work with exceptional and diverse acts that reflect what is popular on the live stage. Which is why we represent top artists in every major music category and book more than 3,000 dates annually.
Get to know our talent roster

»
Who we decide to represent is a question we get a lot and one that is difficult to answer. As much as it is a gut instinct, it's the people we partner that play a major factor, whose judgement we trust, and are able to work with us to make something successful. Above all, we strive to work with acts who's career we feel will be greatly impacted by our efforts.
Request Info

»