RBC AVION X THE TRAGICALLY HIP
---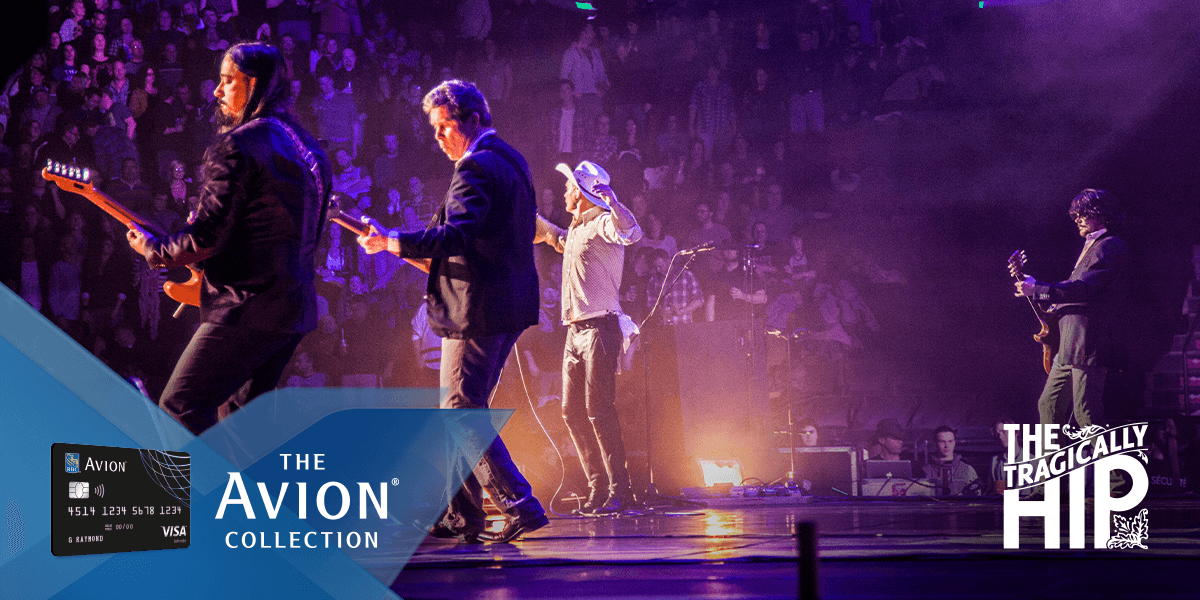 OBJECTIVE
During the many lockdowns and travel restrictions in 2020 and 2021, RBC Avion wanted to continue to offer its cardholders exclusive, money-can't-buy experiences from the comfort of their homes.
SOLUTION
The Feldman Partnership team curated an intimate event live from The Tragically Hip's Bathhouse Studio just outside of Kingston, ON, featuring a new music listening party, unique tour of the band's legendary studio and a fireside interview hosted by July Talk's Leah Fay. For fans, this included a Q&A, the opportunity to submit questions as well as view never-before-seen band footage and win exclusive band merch.
RESULT
The first interview since lead singer Gord Downie's passing, the result of this project was providing Avion cardholders an unforgettable experience, and opportunity to connect with one of Canada's most treasured bands on an unprecedented and exclusive level. Over 200,000 customize codes were produced for every RBC Avion cardholder from coast to coast. Nearly 10,000 fans RSVP'ed for this experience of a lifetime.
PARTNER