SCOTT HELMAN X NINTENDO
---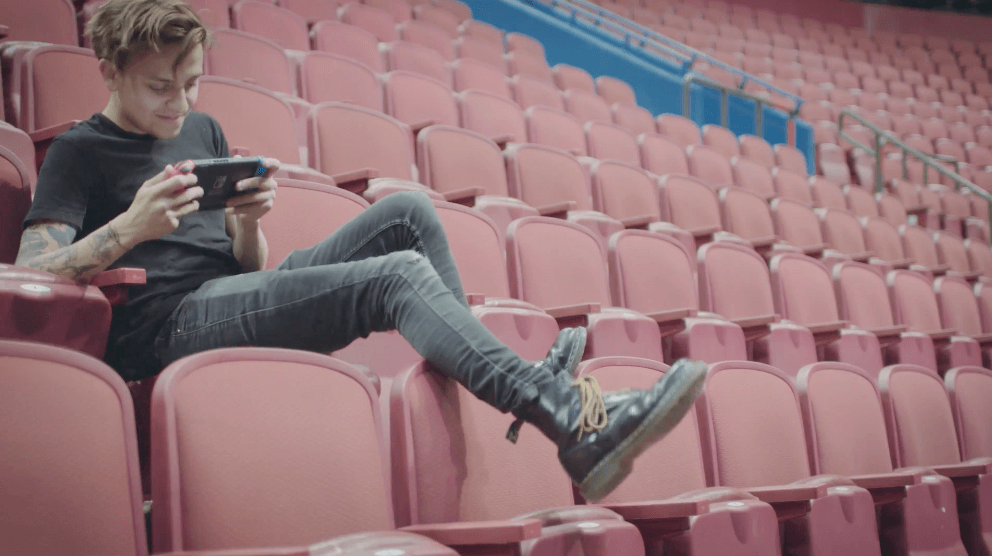 OBJECTIVE
FEP was tasked with finding a young musician who is both a gamer and fan of Nintendo to take part in an ambassador program that would showcase the artist authentically enjoying the products through social media appearances and snackable content.
SOLUTION
We found the perfect fit with Scott Helman, an already beloved singer songwriter who loves Nintendo almost as much as music.
RESULT
The result was a young and vibrant campaign that showed Nintendo and Scott Helman fans that anyone, no matter their age, gender or fame can enjoy Nintendo just the same.
PARTNER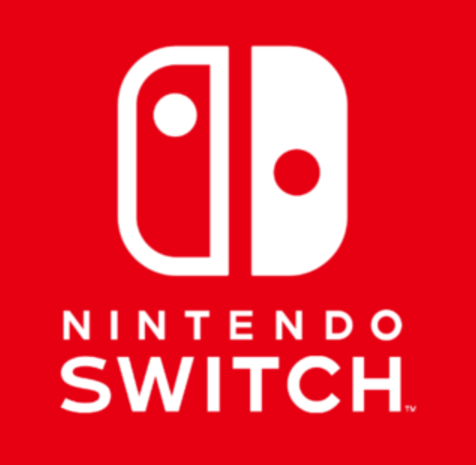 ---